Chemical & Salvage Company History

A petition signed by residents of the Sheet 4 section of Lindenhurst Village requesting permission to organize a Chemical Engine Company was presented at the November 24, 1926 meeting of the Lindenhurst Village Board. At a meeting held at the main Fire Headquarters on November 30, 1926 with 17 charter members present, the Chemical and Salvage Company No. 2 was organized.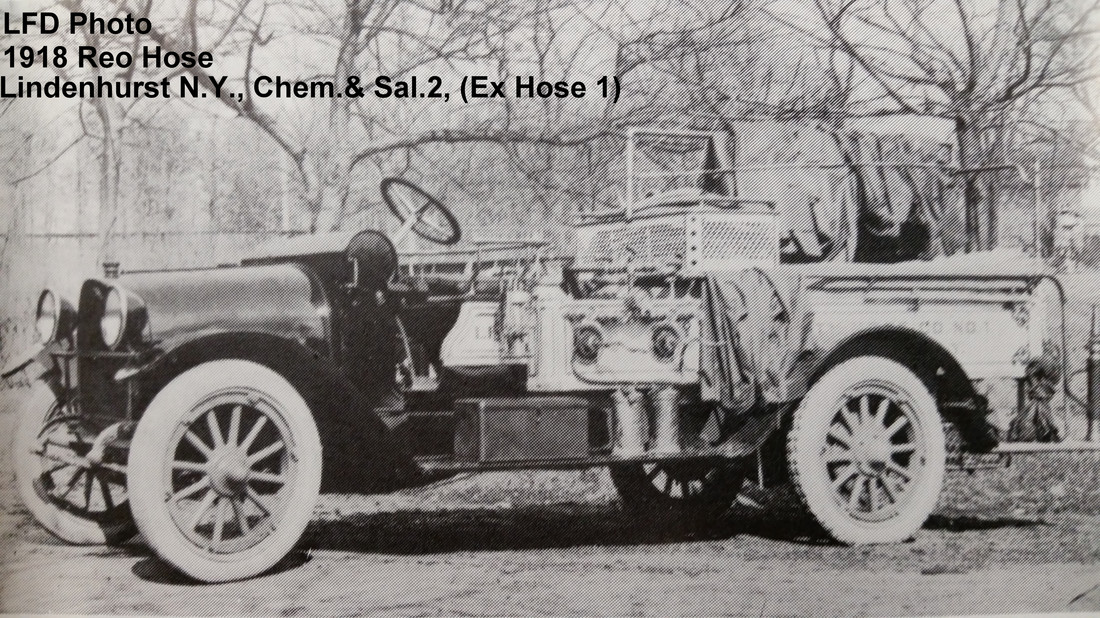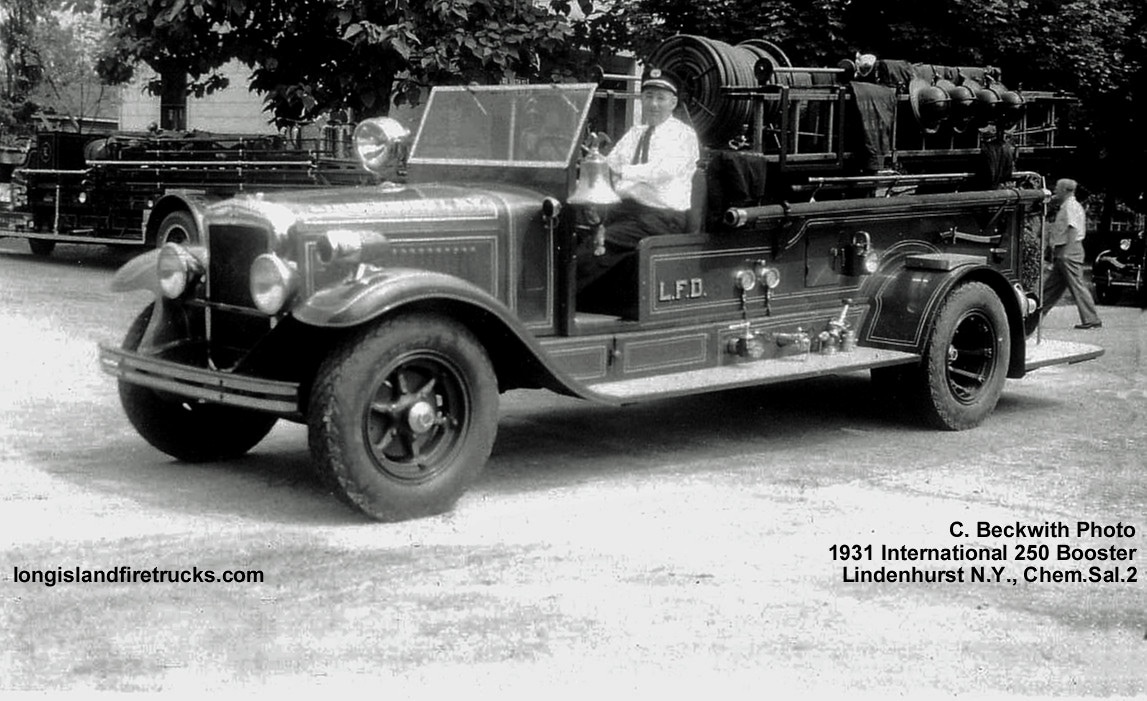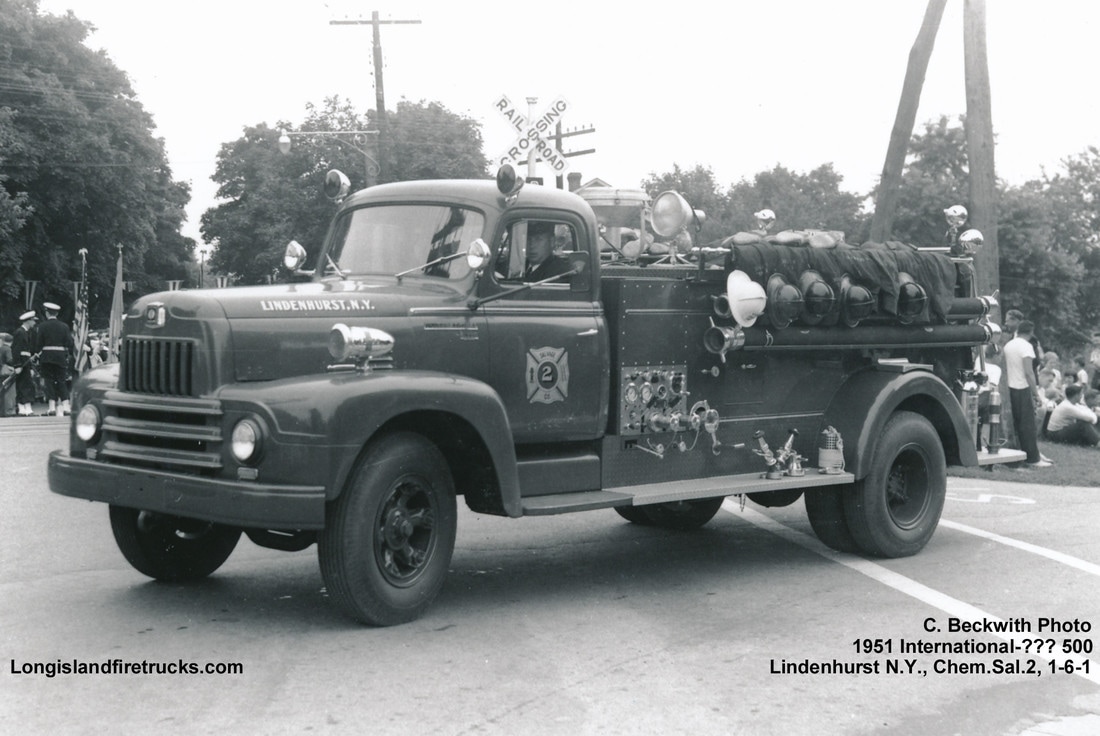 The original firehouse was erected on 40th Street and became too small to accommodate the expanding Company. In August of 1957, a committee was formed to meet with the Village Board to discuss building a new firehouse on 39th Street on five lots owned by the Company. On August 24, 1958, the cornerstone of the new bulding was laid and dedication ceremonies for the new firehouse was on January 18, 1959.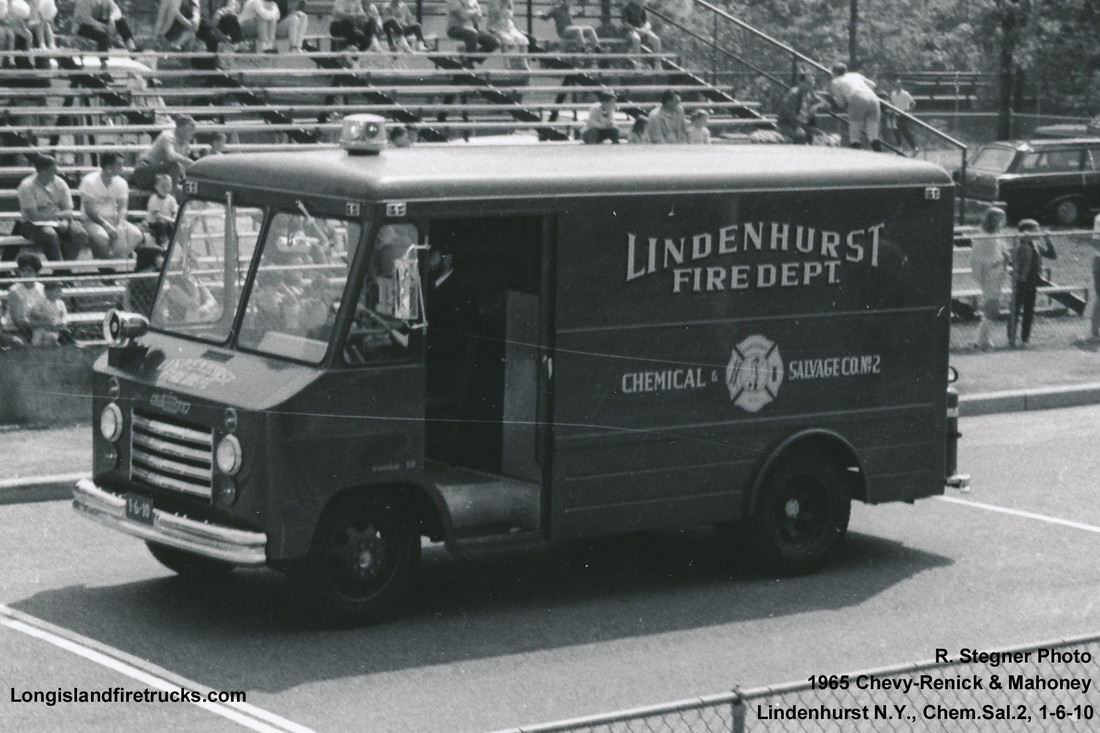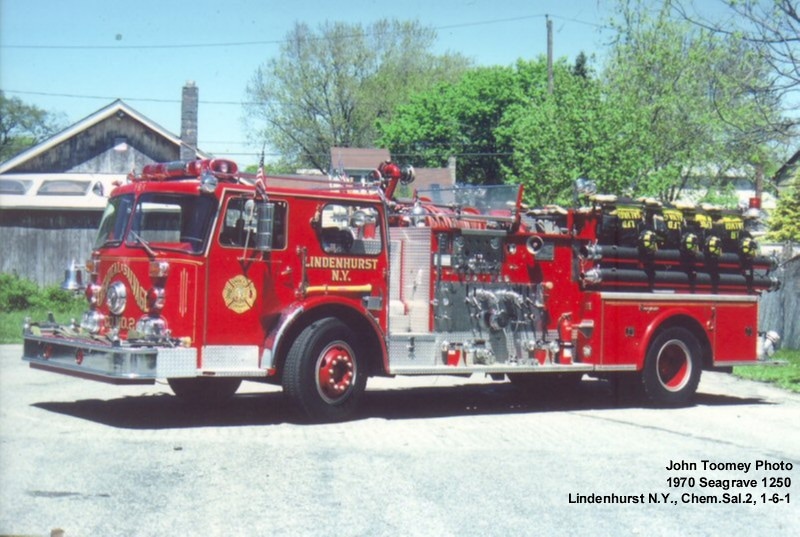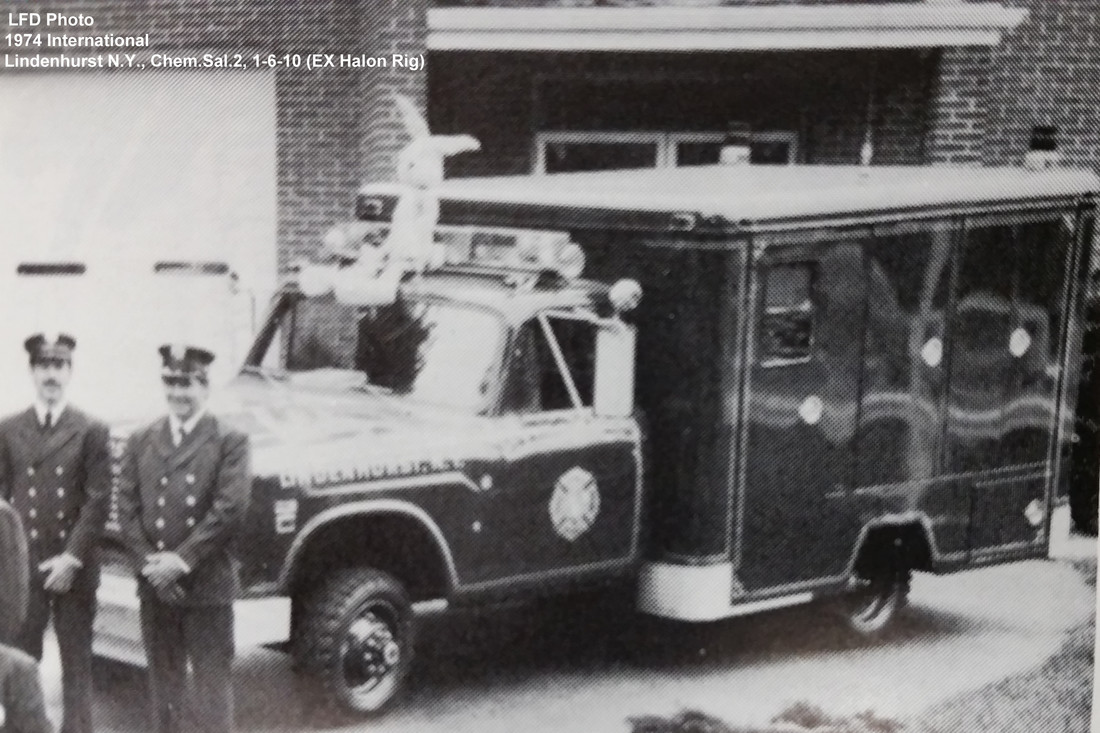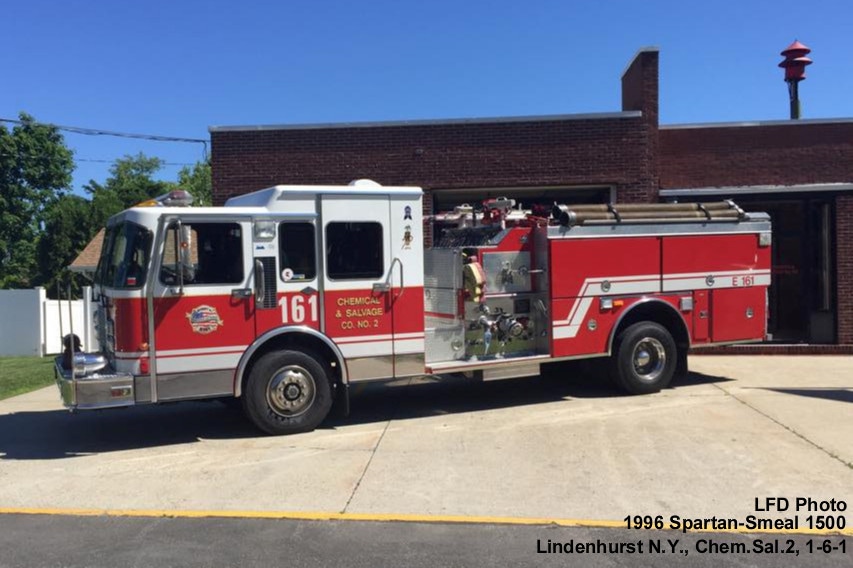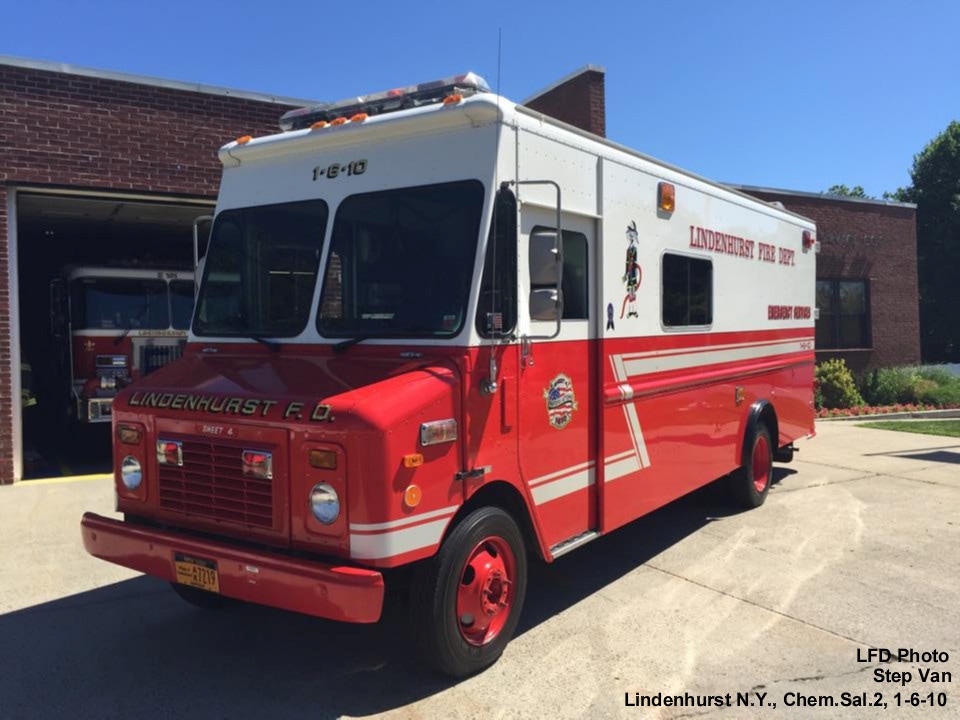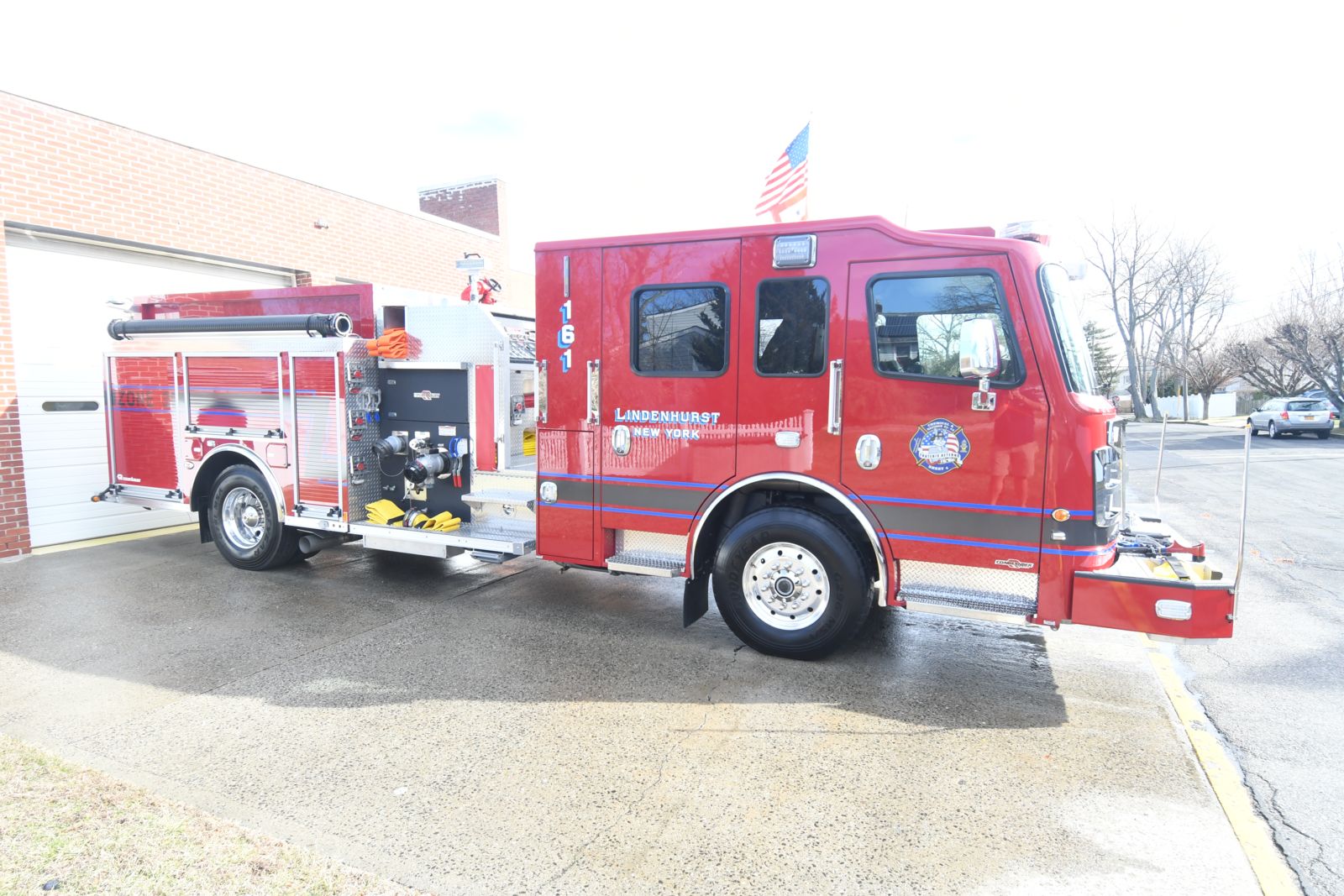 Department History Pages