Upcoming Drawing
Main Drawing
$30,000 Prizes Totaling October 19, 2024
Refreshments will be served
2024 TICKETS ARE ON SALE NOW!
Purchase your $50 ticket for a chance to win cash prizes totaling $30,000 on:
Saturday, October 19th, 2024
Other Important Information:
Tickets "1" number above &"1" number below every 5th winning ticket drawn will automatically win $50.00*
All tickets will be re-entered back into the drawing.
Must be 18 years of age to enter.
Only two persons per ticket purchased may enter the event.
All tickets will be mailed to you.
*Over/Under prizes only awarded when all 1,000 tickets are sold

SPEND THE DAY WITH US, WIN CASH
AND HAVE LOTS OF LAUGHS!
PURCHASE YOUR WINNING TICKET TODAY!
**GOTTA BE IN TO WIN**

For more details, please call our hotline at 631-592-4142
BEST OF LUCK TO ALL!
Prize Information Chart

1st Prize:

$10,000.00

2nd Prize:

$5,000.00

3rd Prize:

$2,000.00

4th Prize:

$1,500.00

5th Prize:

$1,000.00

6th thru 10th (5 winners):

$500.00

11th thru 20th (10 winners):

$300.00

21st thru 30th (10 winners):

$200.00

31st thru 50th (20 winners):

$100.00
CONGRATULATIONS WINNING TICKET #517
Three Convenient Ways To Purchase Your Crazy Cash Tickets!!!
We Teamed Up With America's Kids First To Be Able To Provide This Service.
Scan Or Click On The Venmo QR Code Below: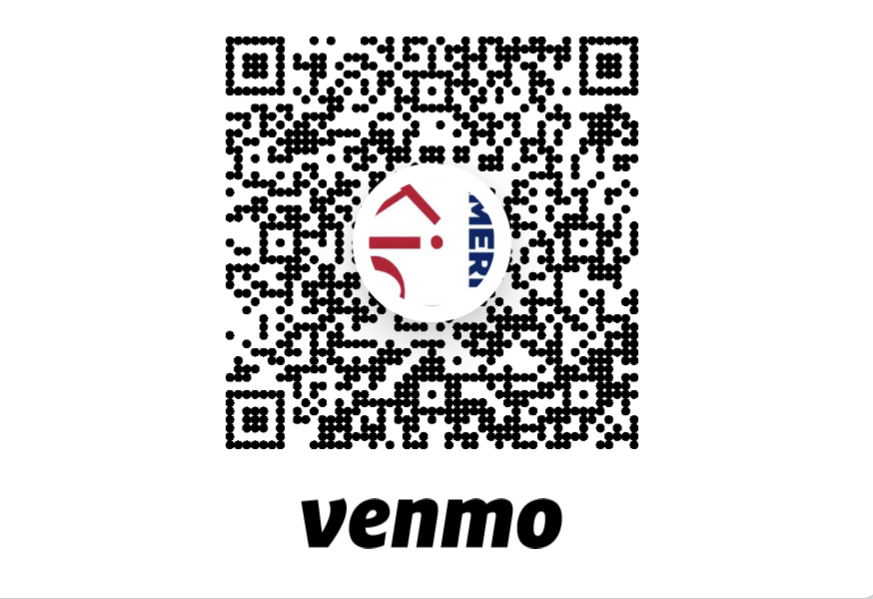 Click The "Donate" Button Or Scan The QR Code To Purchase Tickets:
QR Code (Remember To Click "Send" And Not "Request"):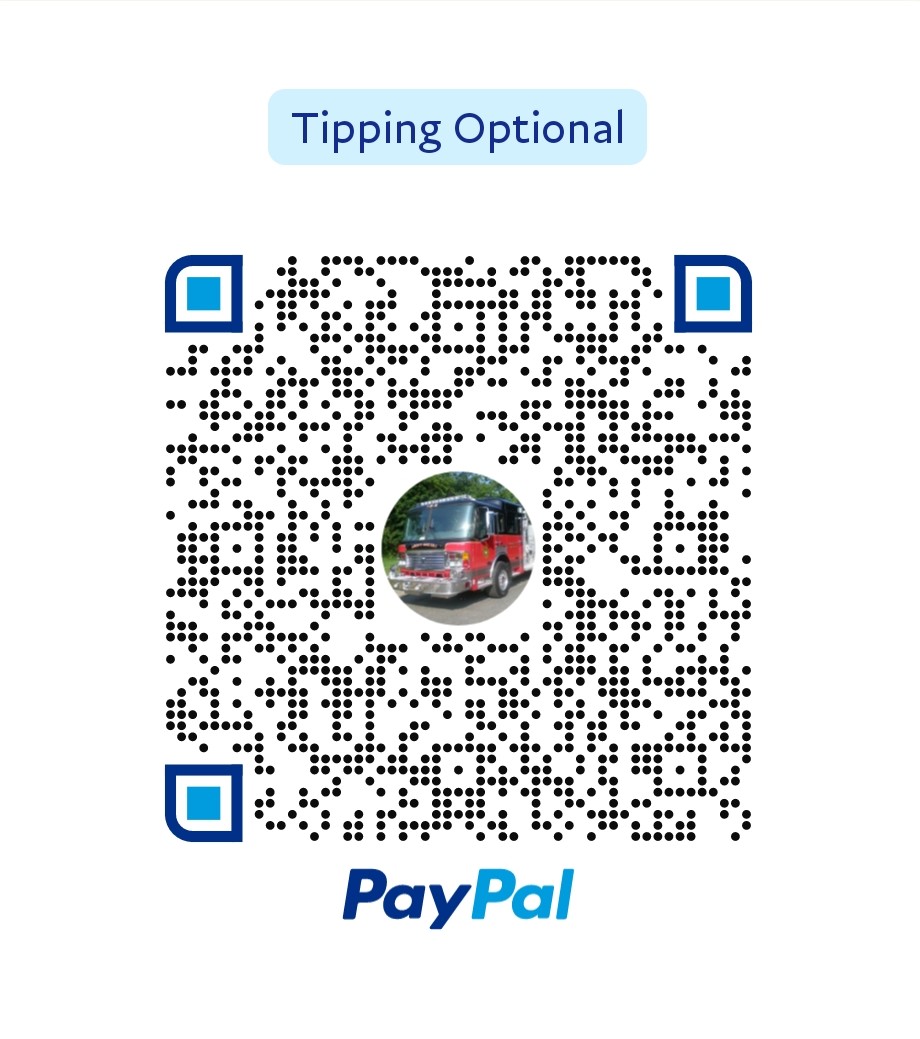 Don't Have Venmo Or PayPal? No Problem! Click The Link Below And Mail Your Check To The Firehouse: